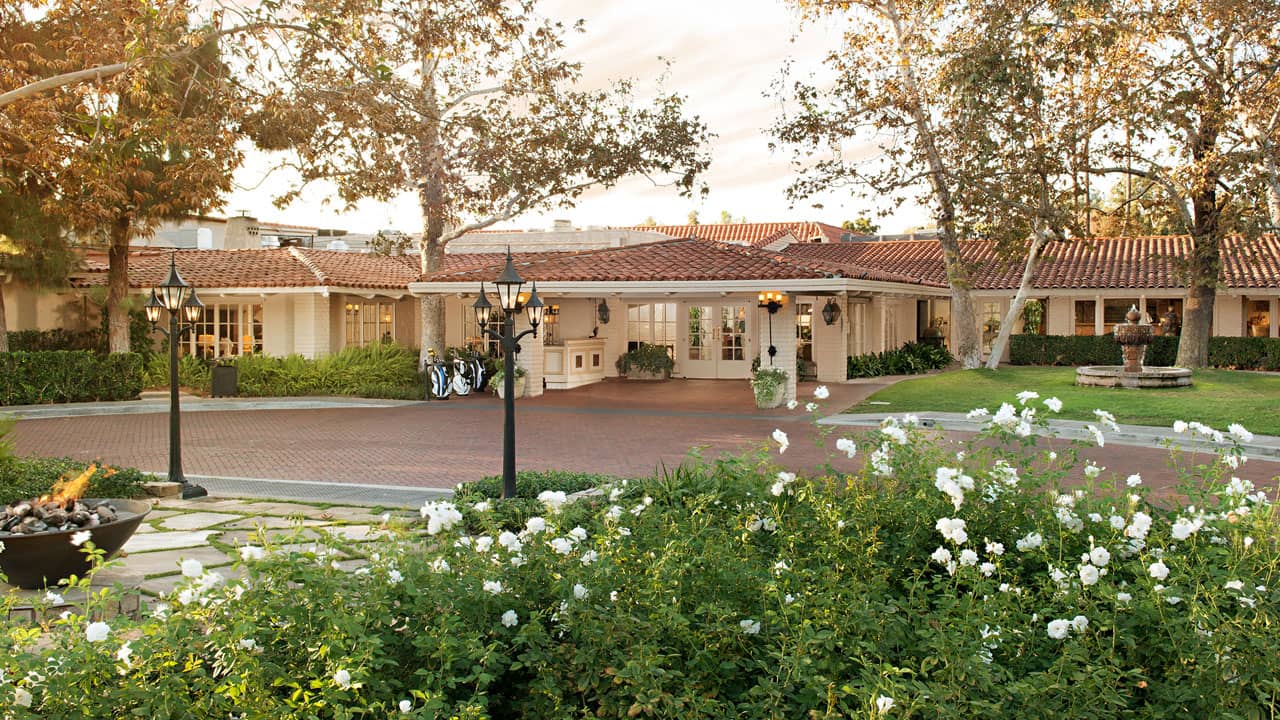 Appliance Repair Rancho Bernardo
Are you having trouble with an appliance and are looking for reliable appliance repair services in Rancho Bernardo? You are in the right place, call Poway Appliance Service Center or reach us online! Make sure you are receiving professional in-time service and forget about any technical issue ruining your plans or household. We provide the best appliance repair Rancho Bernardo at affordable prices.
Our technicians know that timely appliance repairs can prevent multiple unpleasant and even dangerous situations. That's why our Rancho Bernardo appliance repair team is fast and efficient. We are making sure that even a small fix applied to your appliance is efficient and carried out correctly. 
A specialist will perform all-home appliance repairs within one day since your request was sent or will make the service flexible enough to match your personal schedule. Our specialists work 7 days a week to be available whenever you request it. Do you need an urgent service? Mention it in your order, and our appliance doctor will set off asap, to fix all your items.
All these reasons multiplied by decades of experience made us value your time, comfort, and safety. This is the feature that makes our customers get back to us again and again as well as helps us year after year to improve the quality of the service. Be sure you are at the right place to bring any of your appliances back to good condition and remain it such for long years ahead. 
To use the service, simply call us at the numbers listed on the website, or fill out your application online. Our specialist will contact you in a short time to provide professional advice, answer all your questions, and immediately send the master to the specified address to provide
Rancho Bernardo appliance repair
services.
Our specialist carries out repairs, works carefully in the process, so as not to leave behind any traces of equipment repairs, and not to spoil the appearance. After the repair is completed, our company will back it up with a 90-day labor warranty. If you encounter the same problem during the warranty period, rest assured we will return to get an appliance back up to perfectly working condition.
$30 OFF ON FIRST TIME SERVICING
Frequently asked questions
What if I have a complex repair of equipment?
Our specialist will come to your home, conduct diagnostics and offer solutions to the problem. And only after your consent, the repair will begin.
Do you have customer support?
Our managers will always listen carefully to you and give you initial recommendations on the malfunction of your equipment to determine the cost of repair. Call:
(858) 203-0990
Is the expert's visit free of charge?
If you order a call to the master through our website, you are guaranteed to get a free diagnosis of your device, and detection of breakage.